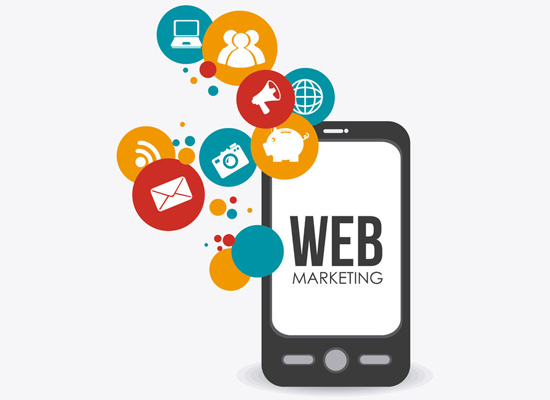 What my clients say
I look forward to any opportunity I have to engage with Meike on a project. She is very talented at the in's and out's of social media and marketing in general. She is incredibly creative and inspiring to work with. I would highly recommend Meike for anyone struggling with their marketing and social media needs. You'd be in great hands with Meike on your side.
Jenna Sudds
Ottawa City Councillor for Kanata North
I've worked with Meike on a number of projects. We initially hired her for her social media expertise and were impressed right from the start. Meike is very knowledgeable and creative and was up and running in no time. Before long, She started supporting the team not only with social media, but also with email marketing, design work and special projects. Her positive attitude and commitment makes her a great extension of our team. She's a pleasure to work with, and I have no hesitation recommending her marketing services.
Kenny Leon
Former Director of Communications, Ottawa Board of Trade
I have had the pleasure working with Meike as her direct manager for over 5 years at Brookstreet. During her time at the hotel Meike again, and again impressed the team with her dedication, reliability, and creativity. Her no-nonsense attitude and thirst to learn and grow made her a very valuable member of my team. She left her mark and continues to do so, now in the role of our Social Media Contractor. Meike left Brookstreet to start up her own digital marketing consultancy and we are delighted to be a client of hers to further benefit from her expertise.
Mark Nisbett
Director of Sales and Marketing, Brookstreet Hotel and The Marshes Golf Course
Working with Meike has been a true pleasure. She has been a great extension of our Ottawa Business Events team, providing social media services and ad hoc project support for years. Meike is professional, organized, detail oriented, and very knowledgeable / experienced in her area.
Brittney Meagher
Senior Event Manager at Ottawa Business Events
Meike came highly recommended and has proven her worth many times over in the past 10 months of us working together. She's very knowledgeable and reliable and just a pleasure to deal with. She took over our social channels and literally hit the ground running, growing our audiences and engaging in an effective yet fun and creative way. If you are thinking about outsourcing your social media marketing, I have no hesitation in also recommending Meike's services!
Karli Deter
Former Marketing and Client Services Manager, KRP Properties
Give your business the voice it deserves!